Linden Surgery is a small medical practice providing a wide range of medical services for you and your family. Our long-standing doctors, nurses and staff provide a welcoming, family-oriented service for the general health and well-being of people living in Linden and the surrounding suburbs.

Please contact us with any enquiries or to book an appointment.
Monday 8:00 am – 5:00 pm
Tuesday 8:00 am – 5:00 pm
Wednesday 8:00 am – 8:00 pm
Thursday 8:00 am – 5:00 pm
Friday 8:00 am – 5:00 pm
Saturday Closed
Sunday Closed
Public Holidays: Closed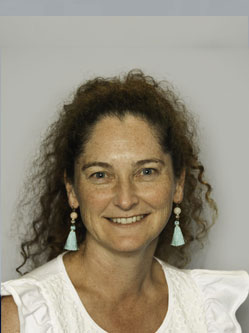 Anna Sinclair
General Practitioner FRNZCGP MBCHB DCH DIP GER MED
I grew up in Stratford, Taranaki and as a child I enjoyed visiting the family GP. I always knew that I wanted to be a GP and care for families. I graduated from Otago Medical School in 1992 and am a Fellow of the Royal NZ College of GPs. I have diplomas in Child Health and Geriatric Medicine, reflecting my interest in all ages of life.
I enjoy the diversity of general practice and the relationships I have built with my patients. I am a good listener and enjoy a great laugh! The Linden Surgery was my baby for many years and now has to share my attention with my three children. When not at Linden I am on the sunny Kapiti Coast being a mother, netball coach and taxi service.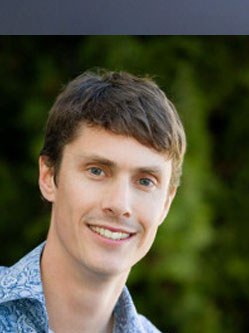 John Langham
General Practitioner FRNZCGP MBCHB Auckland 2004
I grew up in Linden before training at Auckland Medical School. I am a generalist at heart, which has taken me through periods of specialist training in emergency medicine and general practice prior to returning to Linden Surgery.  I have completed further study in Skin Cancer medicine and surgery. 
I enjoy getting out on foot or by bike into the hills around Wellington with (and sometimes without) my four growing children.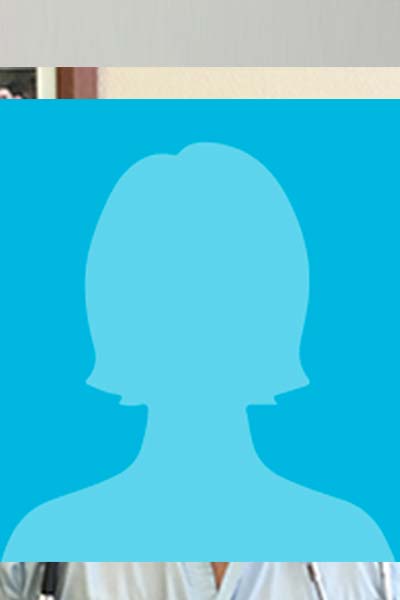 Su Domingo
GENERAL PRACTICTIONER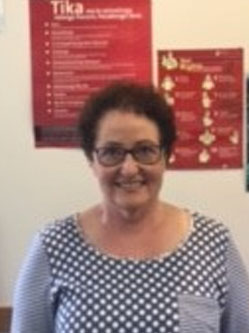 I trained at Wellington Hospital registering as a General and Obstetric Nurse in 1978, NZRGON. I have a postgraduate diploma in Asthma nursing. My nursing career includes work in a wide variety of settings surgical, obstetrics, gynaecology, rest home, X-ray, and lab work. I became a Practice Nurse in 1994 and have enjoyed this as my nursing career of choice for over 25 years. 21 of those have been at Linden Surgery. I really enjoy my job and the challenges and rewards of both acute and long-term care and the privileged relationships established with my patients.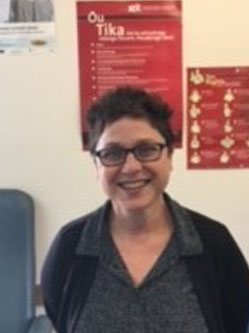 I trained at WPH and registered in 1978. My post registration nursing career includes general surgical, gynaecology, obstetrics, geriatrics, radiology nursing, and general practice. I have worked in general practice for the past 25 years and enjoy all aspects of the role with special interest in child health, elderly care, immunisation, diabetes and wound care.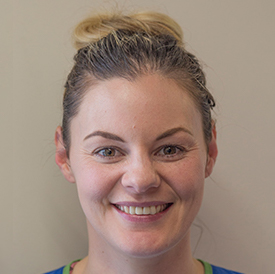 I qualified through Whitireia Polytechnic Porirua and worked at the Kenepuru Surgical Unit, but my passion was in primary healthcare. I enjoy snowboarding, mountain biking, dirt biking, netball, swimming at the river and spending time with family, friends and my puppy.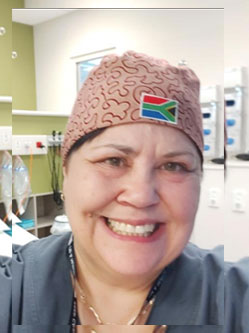 Originally from South Africa, my hubby and I fell in love with New Zealand after an unplanned visit with friends, and moved to New Zealand in 2010.
After starting with Waikato DHB, I followed my hubby to Wellington, Greymouth, Timaru and back to Wellington.
I love being able to assist patients with their health concerns with my 30+ years as a Nurse in South Africa, Saudi Arabia, Abu Dhabi, Mozambique and New Zealand.
I speak Afrikaans and English. Enjoy sending time with my Hubby and dog (Charlie), playing a round of golf and cycling.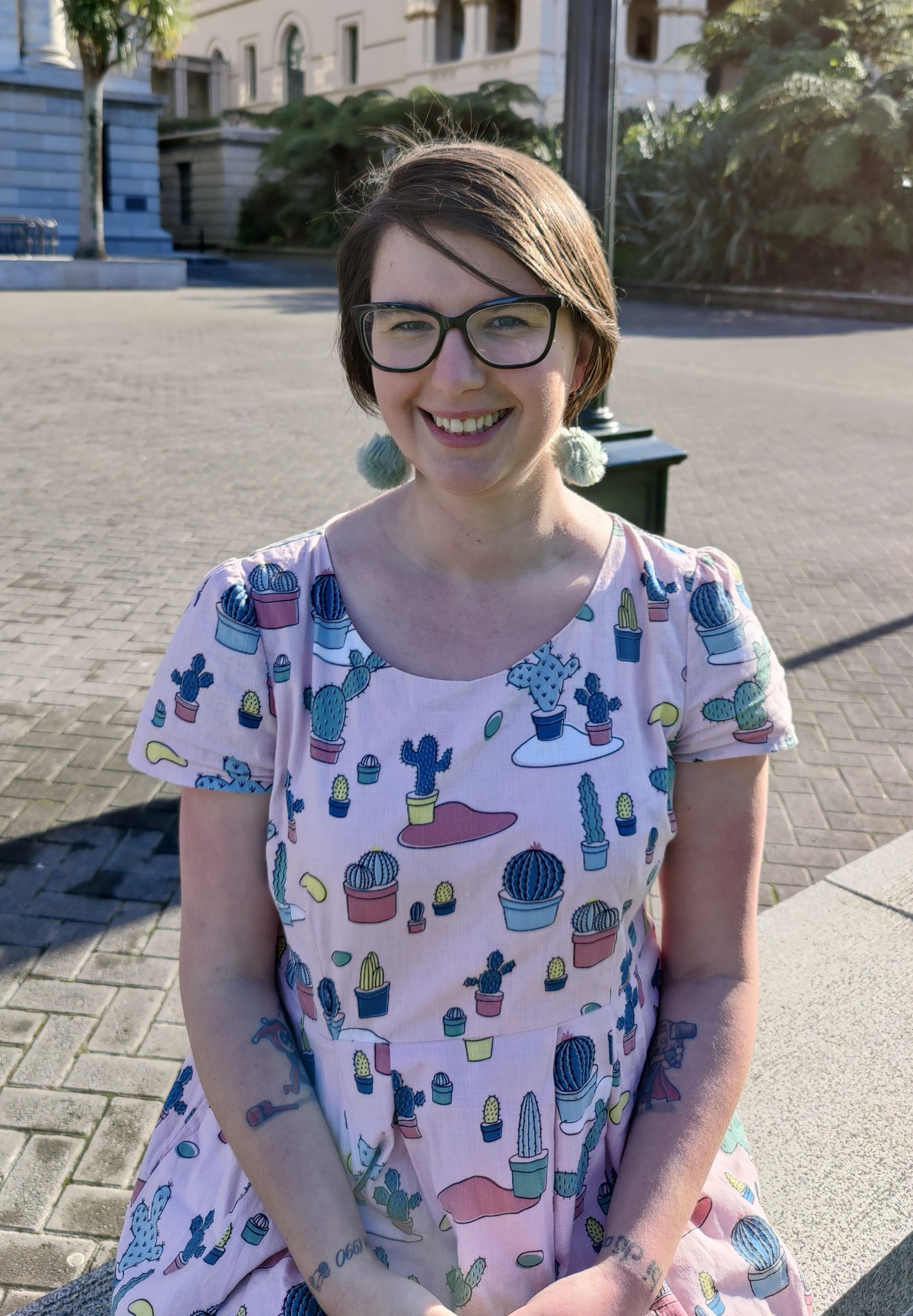 Kia Ora, I graduated from Otago Polytechnic in 2021. My husband (Matt) and I then moved to Wellington with our two boys (cats) Berlioz and Brave.
My passion is care for those who identify as a part of the rainbow community, and making a safe environment for everyone!
In my spare time I tend to my farm, travel through outer space and fight dragons from the safety of my couch (digital adventures only, thank you). As well as going for walks and exploring what food Wellington has to offer.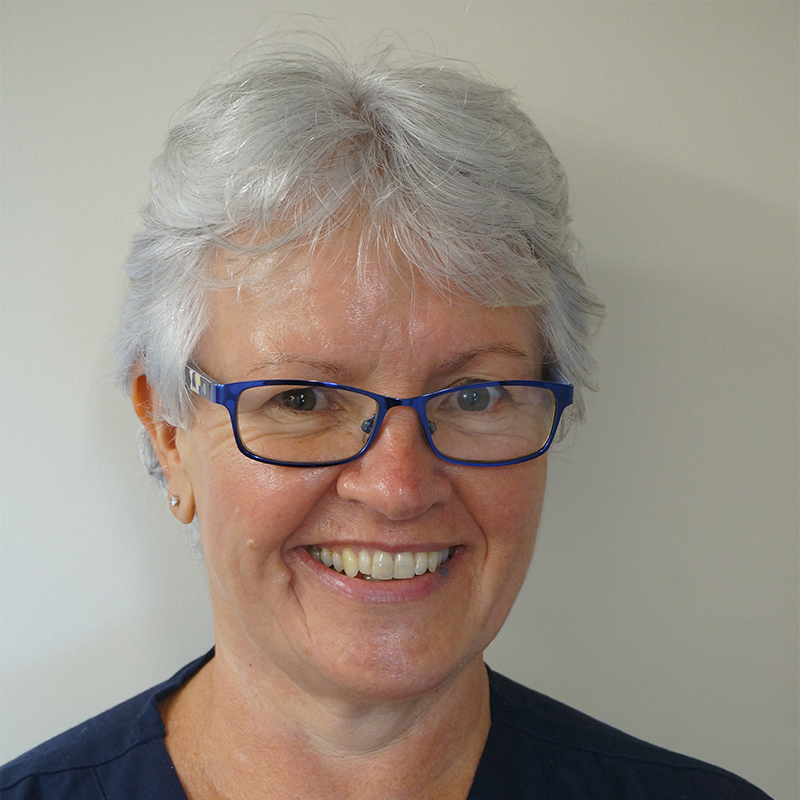 Lynette
Primary Care Practice Assistant
I started at Linden Surgery in 2007 as a receptionist, in 2019 I was given the opportunity to move into the role of Primary Care Practice Assistant, completing the course and gaining the NZ Certificate in Health and Wellbeing. I enjoy my role working with a wonderful team and the interaction I have with patients.
Having moved into Tawa when I was very young I have continued to live here, where along with my husband we have raised our two children. As a family of four we have enjoyed being part of the community. In the weekends I love time spent with my husband, going for walks, reading, baking and a doing variety of crafts.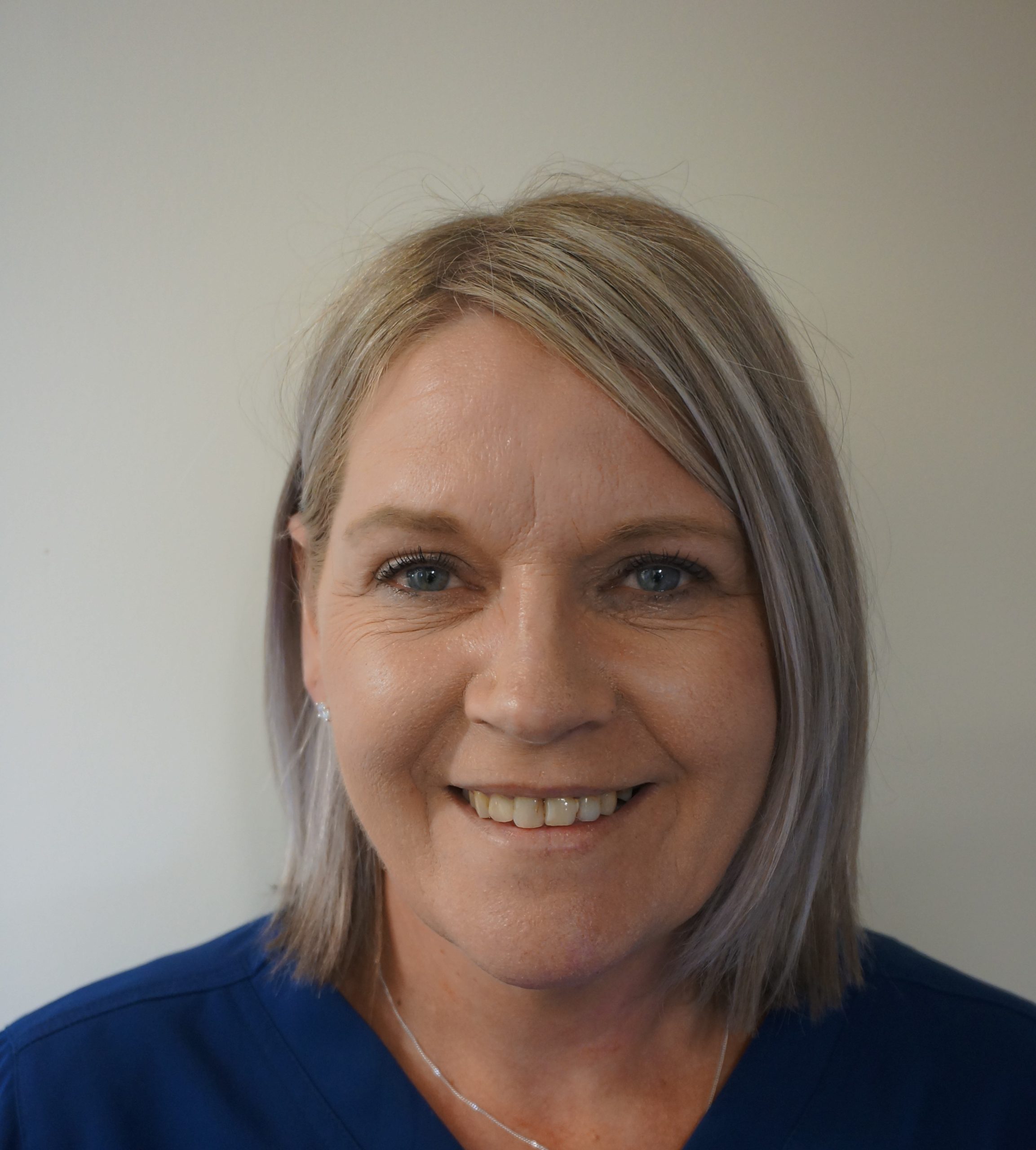 Roz
Senior Medical Receptionist
I joined Linden Surgery after the birth of my daughter in 2001. I feel grateful to be working with such an amazing team and love my role as a receptionist. I enjoy working in the Linden/Tawa community and over the years watching families grow. In my spare time I enjoy family time, going for bike and scooter rides with my son and also a spot of fishing.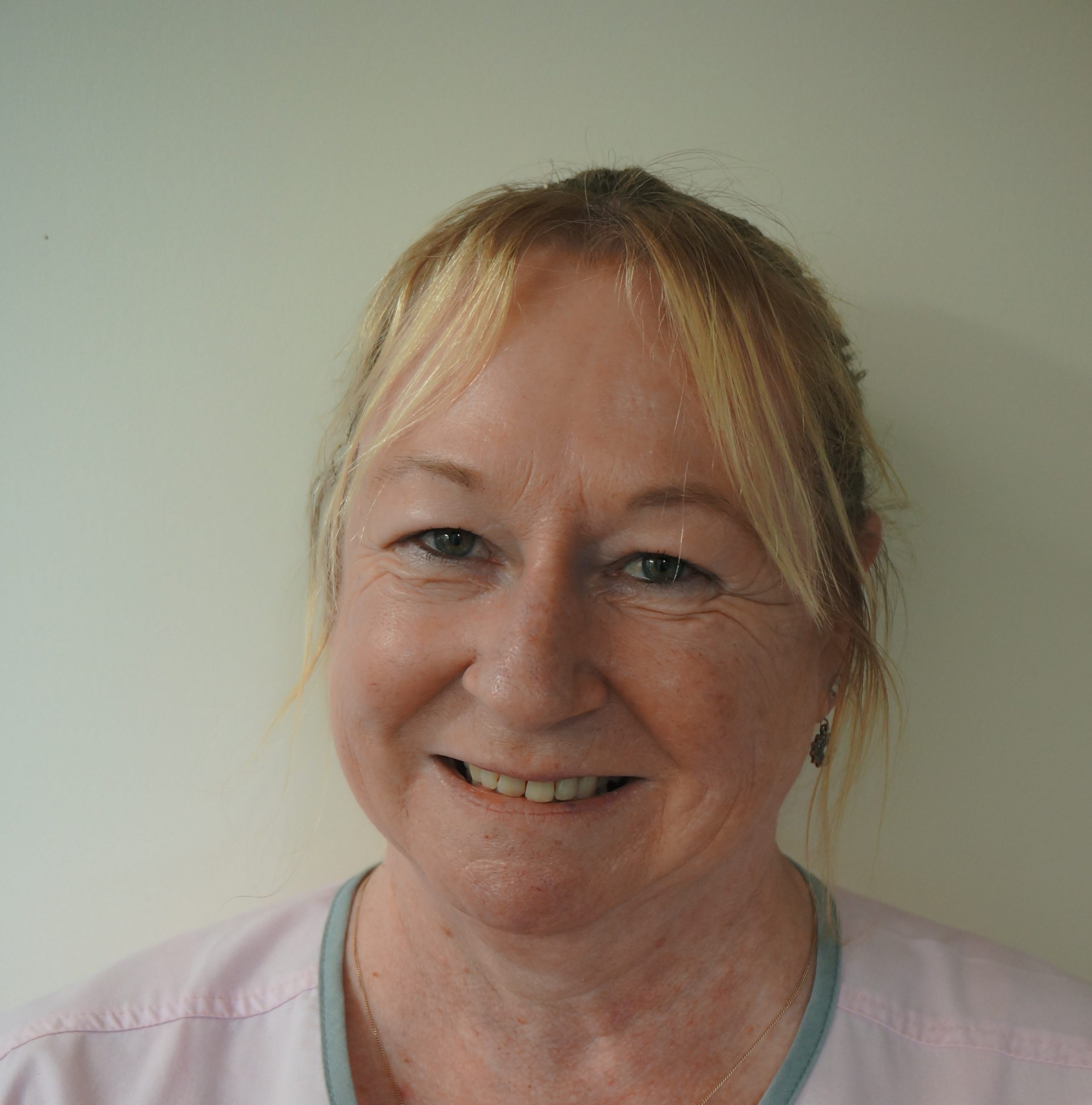 Karen
Medical Receptionist
I have been working at Linden Surgery for about 5 and a half years. It's great working with and interacting with people in person and over the phone. I was working in the education sector, where I was working with High Health Need students and students with moderate to severe behaviour issues.
My go to things in life is family, friends and my Rotterman dog, Brodie (a rottweiler and doberman cross). I really enjoy baking and candlemaking when I have time.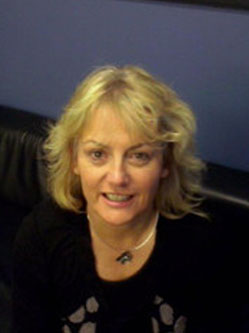 Angela Wilson
Practice Manager
I have been the Practice Manager of Linden Surgery and Tawa Medical Centre for over a decade. It is inspiring and a pleasure to work with teams from both sites who are committed to providing the best medical care they can to the Linden and Tawa communities.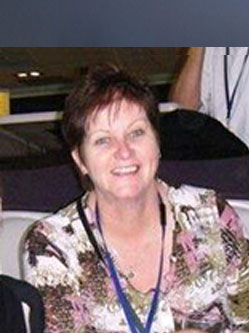 Cathie
Practice Administrator
Hi I'm Cathie, your Practice Administrator at Tawa Medical & Linden Surgery. I joined the team nearly twelve years ago, coming from banking, health and telecommunication roles. It is great working with such great teams to provide the best medical care for our patients. I myself, enjoy both the challenge and reward of helping the many people for all walks of life I have met along the way.
My family has grown and all left the nest to the sunny Bay of Plenty starting their own families. I love my frequent trips to visit them and spending time creating memories with the grandchildren.